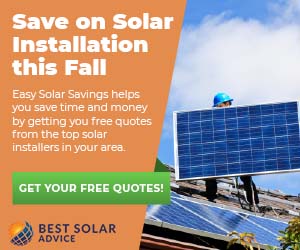 Sunrun
9234 E Valley Rd e, Prescott Valley, AZ 86314, USA
+1 928-793-3034
http://www.sunrun.com/solar-by-state/az/prescott-arizona-solar
(5 reviews)
5 Comments
Quality of the work was kinda there but customer service was seriously lacking

Be very careful. Get other quotes. The salesman was very persuasive, thank God there is a 10 day cancellation. The salesman told many lies. My friend has sun run and now she pays almost twice as much for electric, several months of the year. I'm not going to tell you all the lies but if you get more quotes, you will find out. Sun run just wants have you pay them to rent your roofand does not care about you. There has been a lawsuit going for years with SRP, no one knows what it is. If you want details you can find me on Facebook.

Worse company ever, nothing but problems

Made an appointment through Costco. Followed and completed the utilities link for power usage data. We had an 8:00-10:00am appointment, received a call at 7:53 to reschedule due to lack of drive time from Phoenix. We had the first appointment of the day, I'm not exactly sure how drive time can affect the first appointment of the day. This is not what I would expect from a company that wants to sell us a system that costs potentially tens of thousands of dollars. Needless to say they lost our business and I will inform my friends and family of our experience with them. Hope this information is helpful to people shopping for solar and to Sunrun to fix a problem that cost them our business.
Comments are closed.