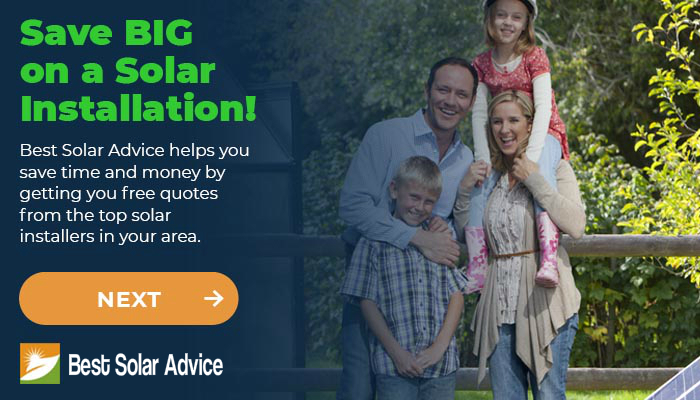 Sunrun Inc.
16260 N 71st St #450, Scottsdale, AZ 85254, USA
+1 480-565-2784
http://www.sunrun.com/solar-by-state/az/scottsdale-arizona-solar/
(5 reviews)
5 Comments
Very disappointed with customer service. We signed a contract with insurance several weeks ago and roofing company and they have put in several calls to Sunrun to schedule removing the solar so we can have the roof replaced and have solar hooked up again and after many weeks we are still waiting for Sunrun to communicate. There has been 0 response. Our roofing company has called several attempts. There is no excuse for customer service to ignore this issue. You would respond if we quit paying our monthly bill, right. Really disappointed in a company we thought was good in the beginning, boy were we wrong.

They pay you $350.00 to convince some other unsuspecting people to sign up on being screwed out if their money. Everything they tell you is a lie. You won't be able to sell your house until you're done paying for their system. By the time you have paid for their system it will be obsolete and then you have to pay them a lot of money to take it down. They insist that you sign up on automatic payments out if your bank account, if you dont they fine you $7.00 a month and compound it. They advertise the system to be free. There is nothing free about it, and they are very rude. You will be paying them and APS and generating electricity for APS.

Whatever you do, avoid this company like the plague. Completely unresponsive when informed of a problem. The best way to judge a company is how they handle a problem. Any co. is good when everything goes fine, but watch how they handle it when there is a problem. And this company is a complete fail when it comes to how they reacted to the report of a problem with one of their employees. AVOID!!!!!!!

We purchased our home over 2 years ago that had a previously installed solar system lease from Sunrun! Their system has now had some kind of short and burnt the side of our home! We have called several times for over a week and keep getting put off! They are telling us October 11th is their earliest service appointment! How can this happen? We don't even know if there is a possibility of our home catching on fire?

One word that sums up this company "FRAUD"! Their salesman lied through his teeth, I kept all the notes of his promises throughout the sales spill. All lies no phone app, payment staying the same, energy savings, and warranties including production guarantee was all fabricated. Once we signed the contract the sales person never returned our calls again. Steer clear of this company.
Comments are closed.